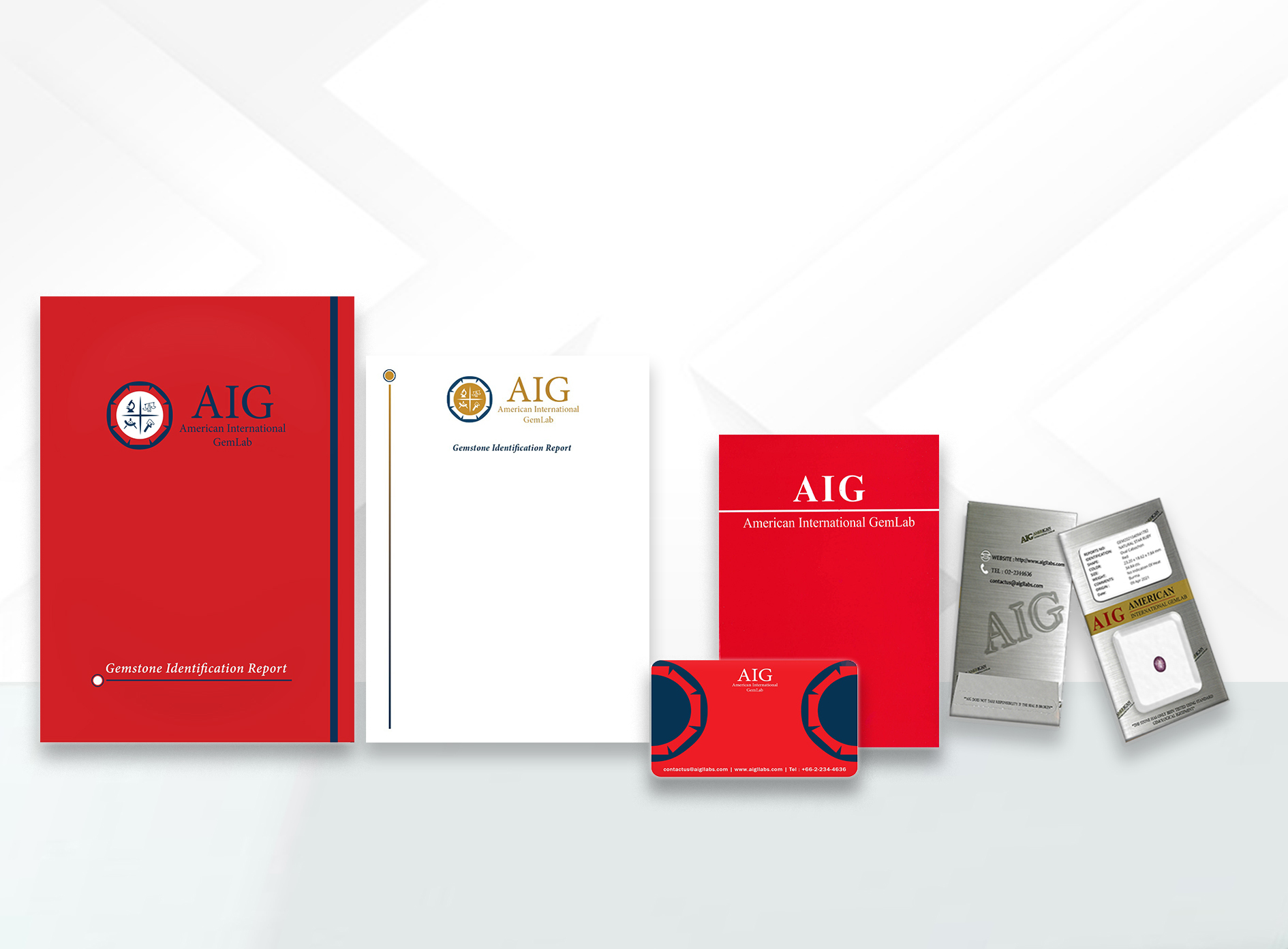 WHY IS GEMSTONE CERTIFICATION MANDATORY
The chief objective of a gemstone certification is to distinguish a natural stone from a synthetic one. It is an imperative process in the Gem Industries as a natural, untreated stone is more valuable than a synthetic one since the former is seldomly found.
A fundamental Gemstone Certificate comprises:
Name
Dimensions
Hardness or Refractive Index (RI)
Weight in Carats
Colour or Hue
Treatment (if any)
Origin
Photo
Not only does the certificate assure a customer about the authenticity of the stone, but it also acts as an evidence on which the customer can rely, if he suspects the dealer of being fraudulent. Furthermore, an accredited document may also assist a customer to track down his/her gemstone in case it gets lost.
Certificate